Here are my favorite Christian fiction releases of 2017, In order of time period: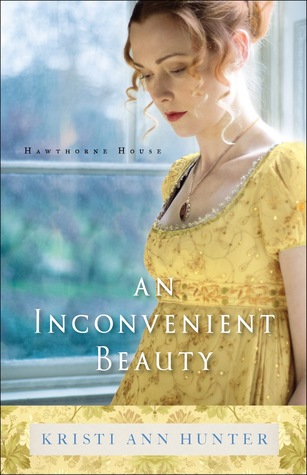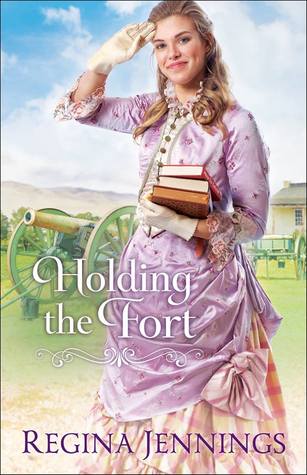 An Inconvenient Beauty
by Kristi Ann Hunter (Bethany House); Hawthorne House, book 4. Both funny and poignant, the book is another marvelous regency era tale.
Lady Jayne Disappears
by Joanna Davidson Politano (Revell). A different sort of tale than usual, mysterious, with hints of Dickens and a different period of British history than we generally see (1860's).
Holding the Fort
by Regina Jennings (Bethany House); Fort Reno, book 1. Delightfully sweet and funny, while taking place in one of America's historical frontier forts (1880's).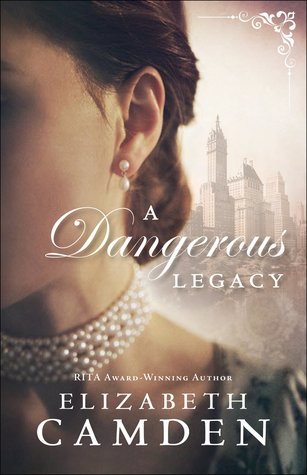 Out of the Ordinary
by Jen Turano (Bethany House); Apart from the Crowd, book 2. I laughed so hard when I read this book. I always think Jen Turano is funny, but this might be the funniest yet. (1880's)
Heart on the Line
by Karen Witemeyer (Bethany House); Ladies of Harper's Station, book 2. The geeky telegrapher saves the saves the day (and wins the girl)! Sweet, funny, and a delight to read. (1890's)
A Dangerous Legacy
by Elizabeth Camden (Bethany House); Empire State, book 1. Smart characters who make the most of their intelligence! Not to mention, the story is clever and suspenseful, with some wonderfully unexpected turns. (1900's)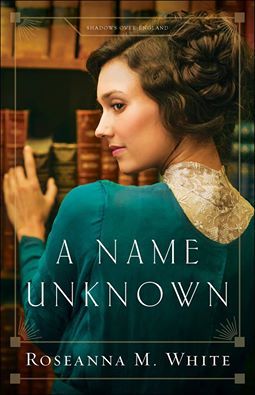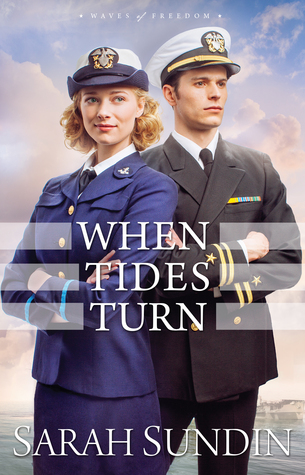 A Name Unknown
by Roseanna M. White (Bethany House); Shadows Over England, book 1. A thief who hates books is forced to masquerade as a librarian for the job--what could be more fun? (WWI)
The Illusionist's Apprentice
by Kristy Cambron (Thomas Nelson). A spectacular jazz-age mystery where so little is precisely how it it appears. (1920's)
When Tides Turn
by Sarah Sundin (Revell); Waves of Freedom, book 3. I love the author's attention to WWII history, but this is one of my favorites yet for wonderful characters and intriguing plot.
True to You
by Becky Wade (Bethany House); Bradford Sisters Romance, book 1. Sweet, funny, and poignant. With a much bigger--and harder--problem to overcome than I ever would have guessed.
The Secret Life of Sarah Hollenbeck
by Bethany Turner (Revell). About an erotic romance writer who meets Jesus and falls in love with her pastor; it was incredibly funny, but also rather pointed and sadly true about aspects of church life.