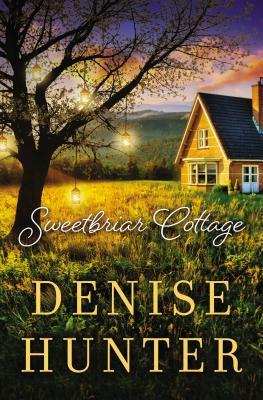 When a letter from the IRS informs Noah Mitchell that his and Josephine's divorce was never finalized, the man is more than a little irate. Josephine willingly accepts the blame for their failed marriage, and the botched divorce too--once Noah comes storming in to inform her about it. In an effort to keep the peace and make things as easy possible for Noah, she drives up the mountain to deliver him the new divorce papers--saving him a trip--but doesn't count on the weather changing before she can drive back down. Hit by an unexpected snowstorm, Josie and Noah are trapped together and forced to confront their past. But is it too little too late for their marriage?
There's a lot of hard stuff in this story. Abuse, infidelity, divorce--all handled tactfully, but in such a way there's no mistaking what happened. It makes the heart ache, knowing that there are many girls who could claim Josie's story as their own. But on the flip side, there's so much good too--forgiveness, redemption, reconciliation, hope. And some serious discussion on unconditional love and whether it's really expected--or possible--in a marriage. It's a hard story, but it's a powerful one too. The author sure doesn't take the easy way out. All together, it adds up to buckets of tears.
Thank you Thomas Nelson and NetGalley for providing a free e-book. I was not required to write a positive review, and all opinions are my own.
Related novels:
Blue Ridge Romance
1.
Blue Ridge Sunrise
2.
Honeysuckle Dreams
3.
On Magnolia Lane
(Nov 2018)