April promises some interesting reads--from romantic comedy to suspense, WWII to legal thriller.
Historical:
Behind the Scenes
by Jen Turano (Bethany House); Apart from the Crowd, book 1
Thanks to her secret job as a notorious gossip columnist, a society wallflower overhears a threat to one of New York's finest bachelors, so she takes it upon herself to warn the man.
A Secret Courage
by Tricia Goyer
(Harvest House); London Chronicles, book 1
A WWII photograph analyst working for British cryptography finds herself falling for an artist, but the man is far more than he seems.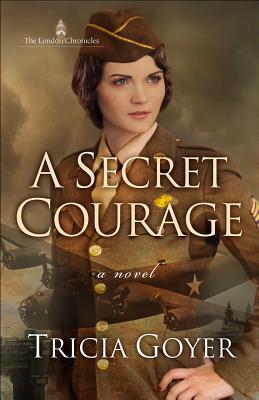 Suspense:
Pursued
by Lisa Harris (Revell); Nikki Boyd, book 3
Nikki Boyd's flight is routine until it crash lands at the airport. The dust clears only to reveal the woman next to her has vanished, and no one will admit that she ever existed.
Beyond Justice
by Cara Putman (Thomas Nelson); Hidden Justice, book 1
In this legal thriller, a young attorney is given the case that could make or break her career--but could breaking it be the intention of her law firm?