Lots of mystery and suspense this February! Who needs romance when there's danger afoot? Or, I guess, there's always romantic suspense. See the majority of the books below:
Historical:
The Viscount's Proposal
by Melanie Dickerson (Waterfall) - Regency Spies of London, book 2
When a sabotage leads to a chance meeting resulting in scandal, can two contrary individuals work together to save her reputation, his career, and their very lives?
A Note Yet Unsung
by Tamera Alexander (Bethany House) - Belmont Mansion, book 3
After the maestro rejects a female violinist on the grounds that "women are too fragile for the rigors of an orchestra," he finds himself seeking her out to help him finish a symphony for his dying father.*
*Note: the one exception to the mystery/suspense theme.
Murder on the Moor
by Julianna Deering (Bethany House) - Drew Farthering Mysteries, book 5
Drew Farthering is invited to a friend's Yorkshire estate, where mysterious happenings have been occurring on the moors. Oh, and a murder. Of course.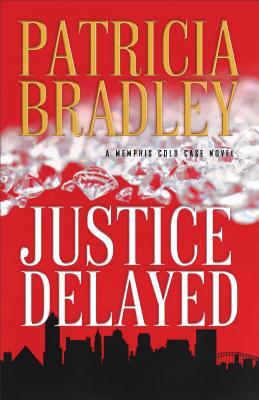 Mystery/Suspense
Justice Delayed
by Patricia Bradley (Revell); Memphis Cold Case, book 1
When a letter surfaces indicating a man on death row is innocent of murder, can a Memphis detective and the murder victim's sister find the real killer before before the convicted man's execution date--only one week away--arrives?
Moving Target
by Lynette Eason (Revell); Elite Guardians, book 3
Bodyguard details and investigations are always a dangerous business, but not even bodyguard Maddy McKay and Detective Quinn Holcombe could expect to be captured and released as the Most Dangerous Game.
Still Life
by Dani Pettrey (Bethany House); Chespeake Valor, book 2
When a photographer's model friend goes missing and a disturbing photo turns up in her place, she calls on her old employer for help. But will they find her friend in time?
Rescue Me
by Susan May Warren (Revell); Montana Rescue, book 2
Stranded in Glacier National Park with winter weather coming in, it's up to a deputy sheriff and hippie youth group leader to save a crew of teenagers.