The new Christian fiction for September 2016:
Historical:
Newton and Polly
by Jody Hedlund (Waterbrook)
The story of John Newton and the devout woman who loved him
This Road We Traveled
by Jane Kirkpatrick (Revell)
Based on real events, three generations of women band together to follow the Oregon Trail.
A Lady Unrivaled
by Roseanna M. White (Bethany House) - Ladies of the Manor, book 3
The daughter of a duke determines to take action against the danger that has been following her friend and brother--but who will protect her?
A Lesson in Love and Murder
by Rachel McMillan (Harvest House) - Herringford&Watts Mysteries, book 2
Female detectives Herringford and Watts are sent on a mission to find an anarchist bomb maker, whose talent may be used against a presidential candidate of the United States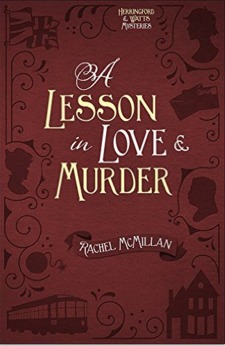 Contemporary Romance:
Just a Kiss
by Denise Hunter (Thomas Nelson) - Summer Harbor, book 3
The youngest Riley brother joined the marines to distance himself from the girl he loved, but an IED sends him home again, broken. Will her feelings ever change towards him? And if they do, can he open his heart again?
Suspense:
Twilight at Blueberry Barrens
by Colleen Coble (Thomas Nelson) - Sunset Cove, book 3
Threats swirl around a Maine blueberry farmer, with her murderer uncle escaped from jail, someone out to kill her tenant's family, and a stalker dodging her steps,