The upcoming Christian fiction releases for September 2015 that I am most excited to read (and of which you may expect reviews):
Historical:
The Mistress of Tall Acre
by Laura Frantz (Revell) - Colonial
At the end of the American Revolution, a destitute woman marries a widowed General to care for his young daughter, but a woman from the past appears to disrupt their fledgling family.
A Noble Masquerade
by Kristi Ann Hunter (Bethany House) - Regency; Hawthorne House, book 1
In a country embroiled with espionage, a lady approaching spinsterhood becomes intrigued by two mysterious men: a reclusive duke she only knows by reputation and correspondence, and a suspicious valet who is far more than he seems.
The Memory Weaver
by Jane Kirkpatrick (Revell) - late 1800's
When given her mother's diary, a woman who had been taken hostage by the Cayuse as a child discovers that her memories of the massacre are not the whole story.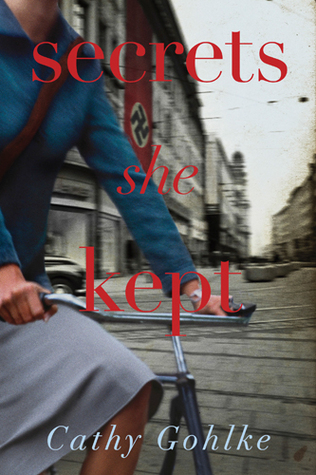 The Lost Heiress
by Roseanna M. White (Bethany House) - Edwardian; Ladies of the Manor, book 1
A young British woman who grew up in Monaco is discovered to possibly be a long-missing heiress, but will she be accepted when she is returned?
Secrets She Kept
by Cathy Gohlke (Tyndale) - WWII
A woman returns to Germany to uncover her mother's story--a woman whose father ranked high in the Reich but was in love with a man working against the Nazis.